Whether you prefer a nylon carpet for your living room or a textured carpet for your office waiting area, the expert carpet installers at Royal Flooring can bring you quality you can afford. We specialize in affordable carpet installation for homes and businesses, but unlike discount stores, we never cut corners. Our carpet installation and sales team only supplies our customers with the best brands in the business, and each and every carpet install is performed by licensed, bonded, and insured professionals. Our carpet installers have years of experience and a genuine desire to bring you beautiful carpet and installation quality to every job, no matter how large or small. For the best carpet installs at the best price, you need to call Royal Flooring today!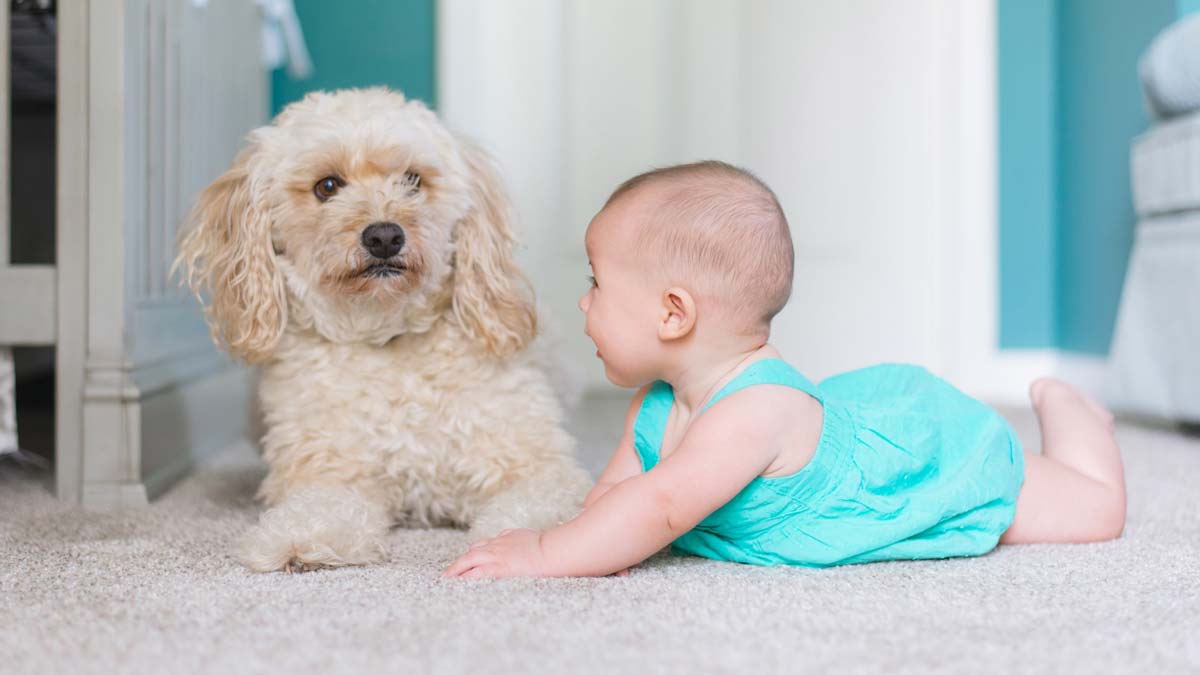 At Royal Flooring, we know that every carpet installed requires customized attention, as no two jobs are ever exactly the same. All of our carpet installations are always snug and secure from wall to wall because we are sure to perform proper measuring, carpet trimming, and carpet stretching in order to bring you the most perfect fit possible. We do not believe in taking shortcuts and will perform every facet of the job with care, from preparing your subfloor to fastening the carpet to the tack strips. We will also rip up and remove your old carpeting or other flooring material at no additional cost to make room for your new carpet.
Irregular spaces and nooks and crannies are no problems for the carpet installer team at Royal Flooring. We can handle stairs, closets, transition areas, doorways, and other obstacles and obstructions without sacrificing quality or durability. We can also help you choose a carpeting material based on your area's intended use. If you need an extra-durable carpet to handle heavy foot traffic in your office, or a soft, thick carpet installed in your bedrooms, our carpet installer experts can help you make the selection that is right for your needs and your lifestyle.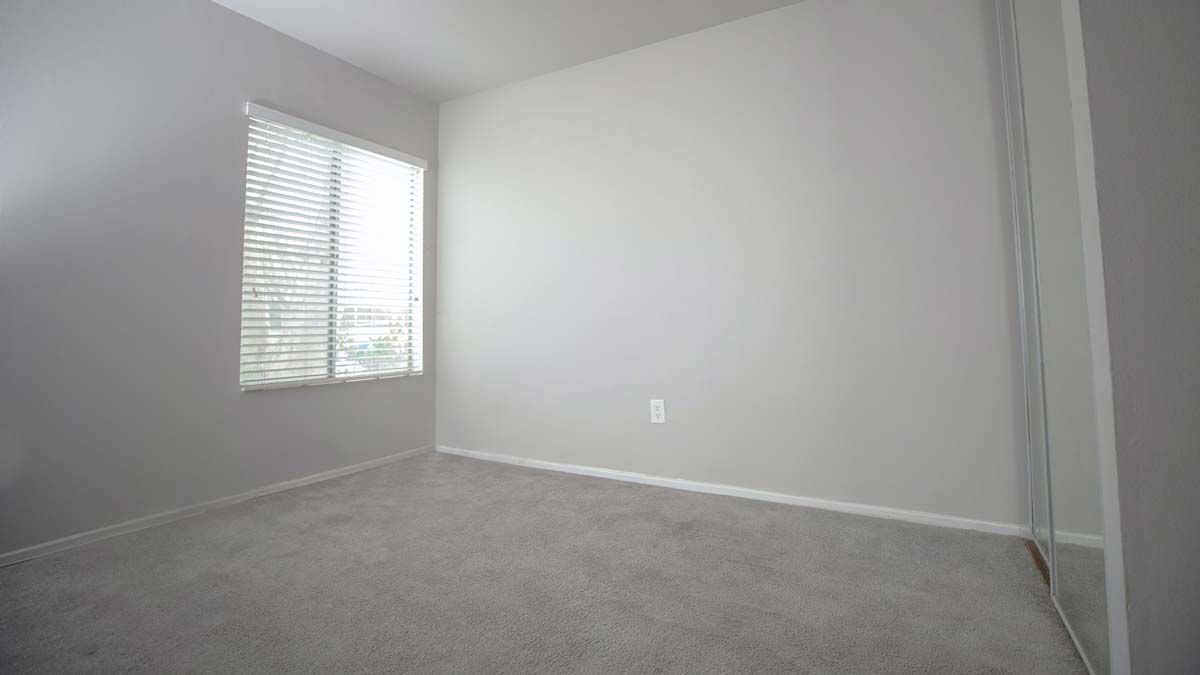 Some of the options available at Royal Flooring include:
Cut pile carpet
Loop pile carpet
Saxony carpet
Textured carpet
Wool carpet
Nylon carpet
Polypropylene carpet
Berber carpet
Plush carpet
The lifespan of your carpet is very closely related to the quality of initial installation. To ensure that your carpet lasts and can withstand years of daily demands, don't have your carpet installed by just anyone. Call the professionals at Royal Flooring. Located in Mission Viejo, we have been serving Orange County since 2007, providing area home and business owners with quality carpet installations. Come be our next satisfied customer!