Hardwood installation is a simple way to add a dash of class to any home or business. This traditional flooring is a fitting addition to bedrooms, living rooms, offices, or any area that will not be frequently subjected to moisture. From rich, dark cherry to light beech floors, there is a shade, grain, and style out there that will make hardwood installation perfect for your home or commercial property! If you're ready to upgrade your space with expert wood flooring installation, contact Royal Flooring today.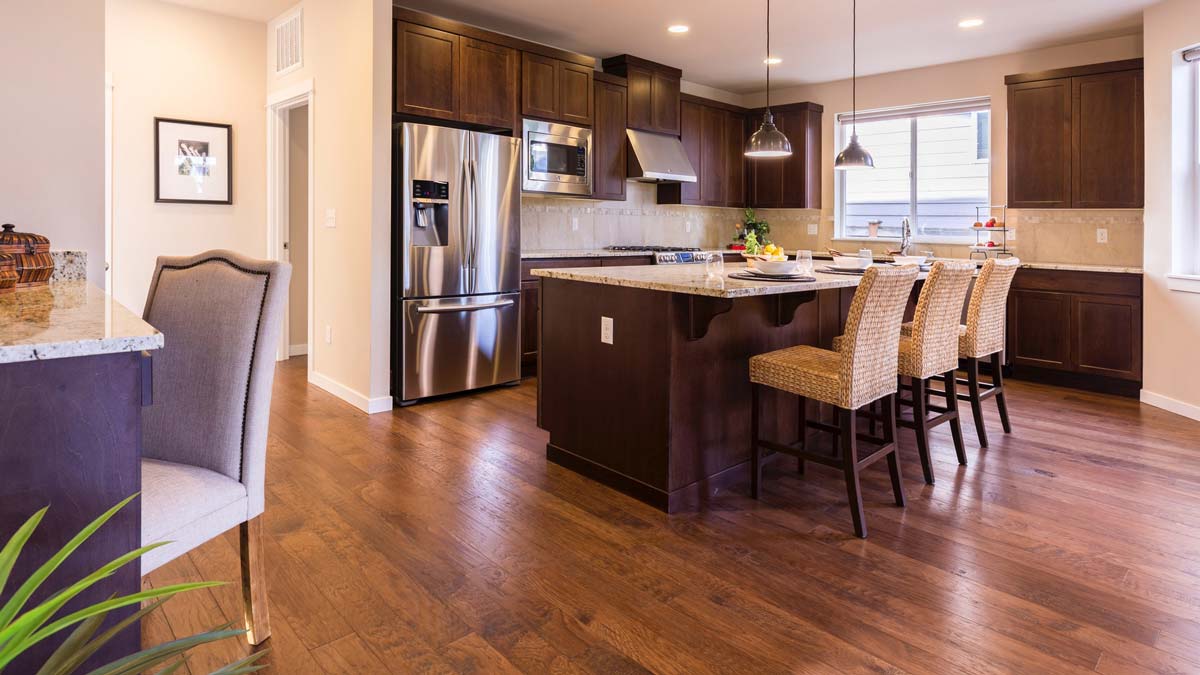 Hardwood floor installation from Royal Flooring brings property owners the epitome of quality and value. Our customers can expect nothing less than professional results and detailed craftsmanship from start to finish. Our hardwood experts will install wood flooring custom to the specific needs of your particular project, helping you get a gorgeous floor that will last and last. Some of the tasks we perform include:
Ripping up your old flooring without incurring any damage to your property
Preparing your subflooring to ensure a smooth surface for your hardwood installation
Evenly laying your wood in your desired pattern, such as parquet, plank, strip, or custom inlays
Fastening wood to subflooring at the floor joists
Sanding, staining, and finishing your wood flooring
Hauling away your previous flooring at no extra cost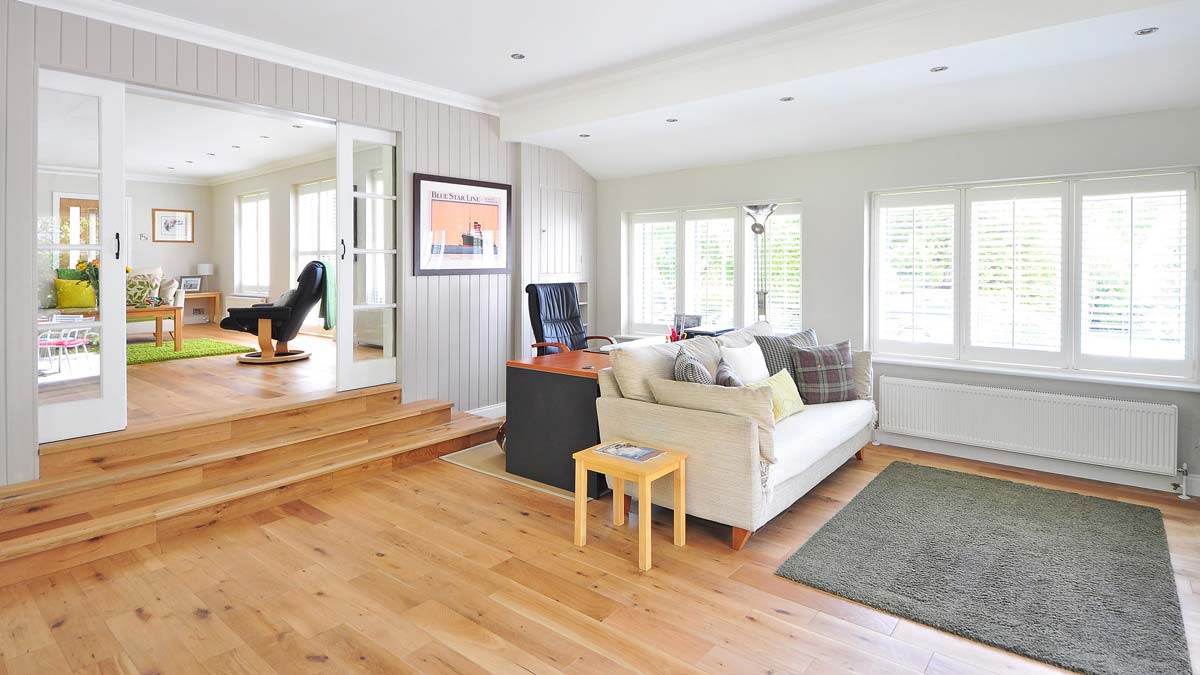 Remember, amateur attempts to install wood flooring don't usually result in the most desired outcomes. Improper board installation can result in buckling, cracking, or tilting, and unprofessional staining or sanding jobs often cause spots, unevenness, or grit under the sealant. To avoid these potentially costly and often irreversible mistakes, only trust licensed, bonded, and insured wood floor installers from a reputable hardwood flooring company. The hardwood floor installers at Royal Flooring have a seven-year history of providing Orange County and beyond with quality floor installation and superb customer service. Putting our experience and expertise to work for you, we install wood floors in both residential and commercial properties with the utmost precision and perfection.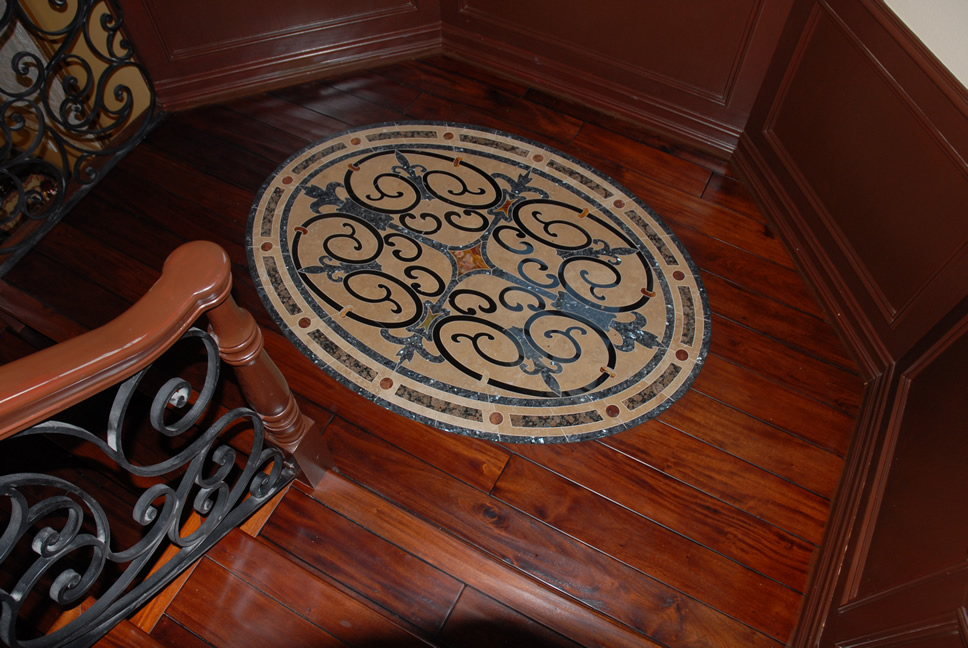 Beauty and elegance aren't the only advantages to wood flooring installation. Property owners often choose to install hardwood flooring because of its low maintenance and longevity (with proper installation by expert hardwood floor installers). Others select hardwood floors because they are considered to be hypoallergenic, as they do not harbor air impurities such as dust, pollen, animal fur, and other allergens. Some install wood floors because they are a "green" flooring material, meaning that it comes from a natural source and is completely biodegradable. Whether you want a floor that's easy to clean or just love the natural ambience and the feel of real wood against your feet, there are many reasons to install a hardwood floor. Call the team at Royal Flooring today to learn more about the array of options we offer to our customers and to get started on putting in your beautiful wood floors.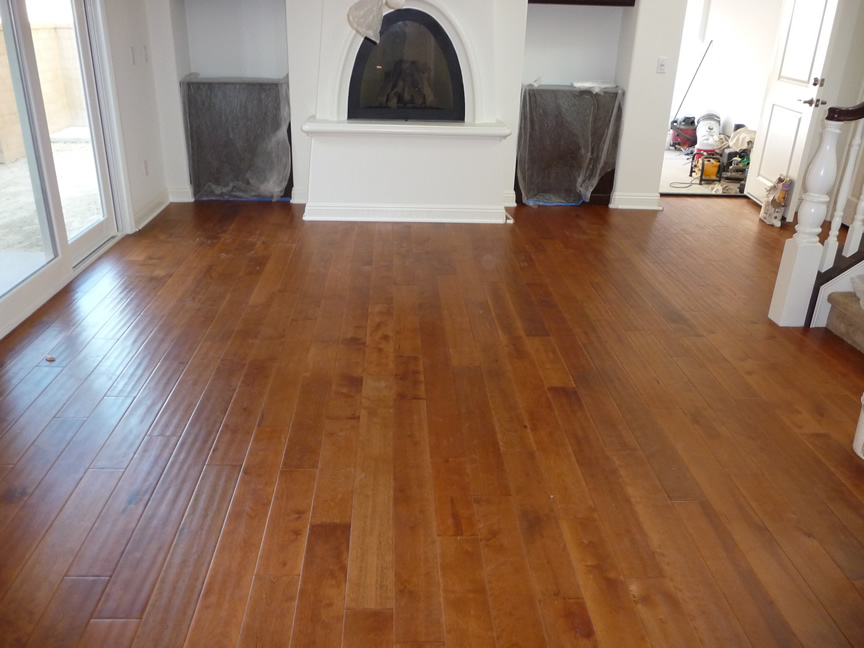 We're proud to install a full spectrum of hardwood flooring options, including:
Let us bring you the beautiful floors you deserve!